Welcome to a new generation of spectacular games.
Experience lightning-fast loading with an ultra-high-speed SSD, deeper immersion with support for haptic feedback, adaptive triggers and 3D Audio, and an all-new generation of incredible PlayStation® games.
Key Features
LIGHTNING SPEED
Harness the power of a custom CPU, GPU and SSD with Integrated I/O that rewrite the rules of what a PlayStation® console can do.
STUNNING GAMES
Marvel at incredible graphics and experience newPlayStation®5 features.
The latest PlayStation livestream did not disappoint. Gamers got the first glimpse of the futuristic PlayStation®5, along with a whole host of accessories AND the PlayStation®5 Digital Edition. Sony also revealed an impressive line-up of games that are coming to the PlayStation®5​. Want to find out more? Scroll down the page or click here for an in-depth view of all the games and accessories announced.
PLAYSTATION®5 ACCESSORIES
Push the boundaries of play with the new generation of PlayStation®5 accessories.
DUALSENSE™ WIRELESS CONTROLLER
Discover a deeper, highly immersive gaming experience1 with the innovative new PlayStation®5 controller, featuring haptic feedback and dynamic trigger effects2. The DualSense wireless controller also includes a built-in microphone and create button, all integrated into an iconic, comfortable design.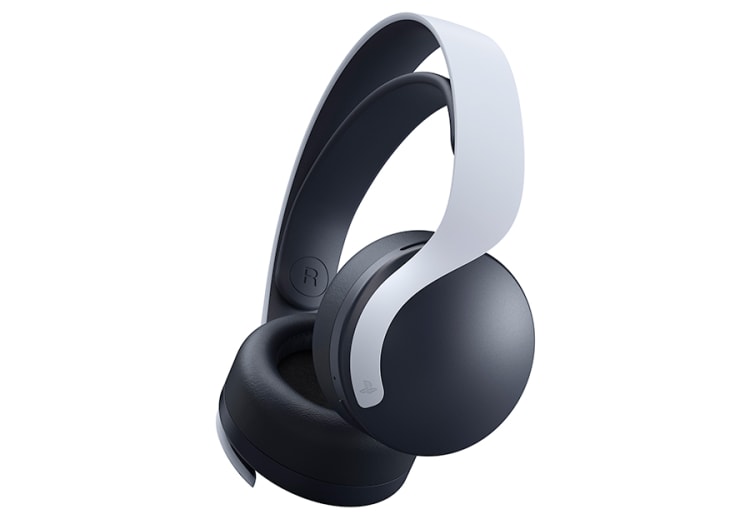 PULSE 3D™ WIRELESS HEADSET
Play in comfort with a wireless headset fine-tuned for 3D Audio on PlayStation®5 consoles2. Featuring USB Type-C™ charging and dual noise-cancelling microphones, you can keep the party chat flowing with crystal-clear voice capture3.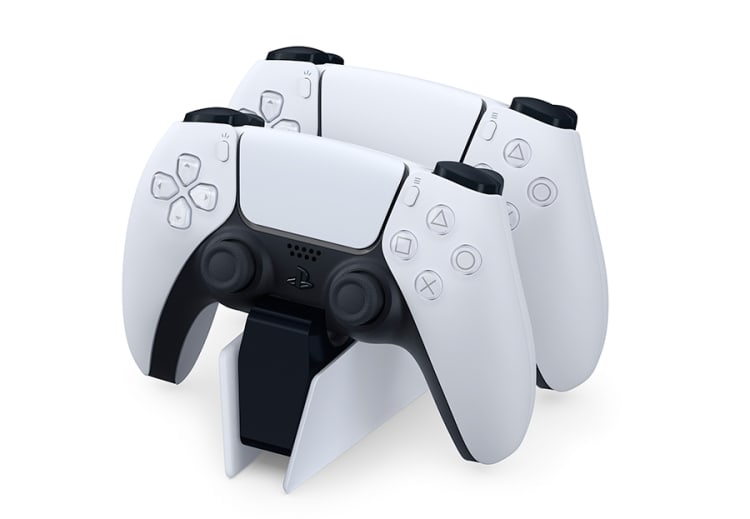 DUALSENSE™ CHARGING STATION
Charge up to two DualSense wireless controllers simultaneously without having to connect them to your PlayStation®5 console.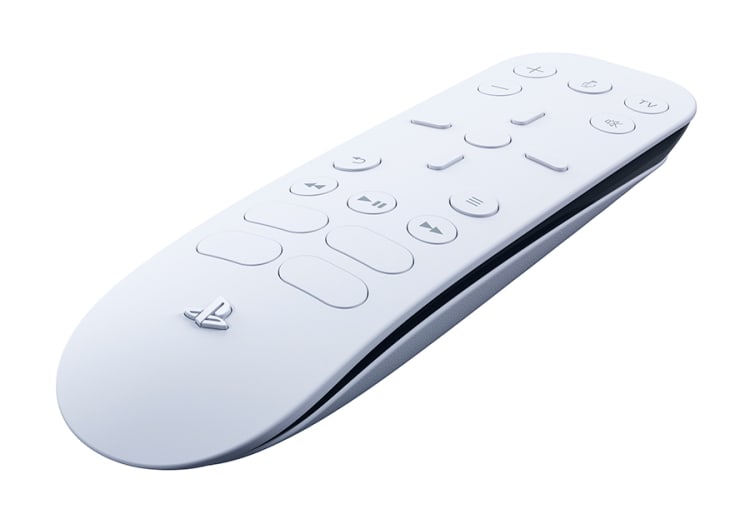 MEDIA REMOTE
Conveniently control movies, streaming services3 and more on your PlayStation®5 console with an intuitive layout.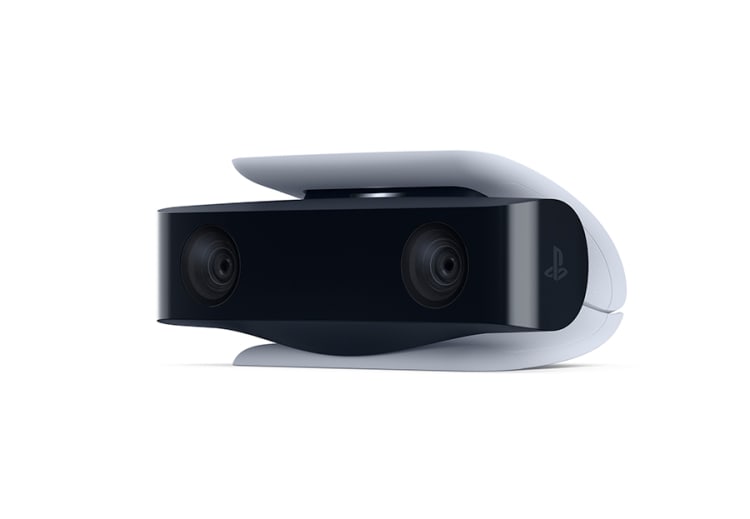 HD CAMERA
Add yourself to your gameplay videos and broadcasts3 with smooth, sharp, full-HD capture.
Compared to DUALSHOCK®4 wireless controller.
Available when feature is supported by game.
Internet and account for PlayStation

®5 

Network required. Account holders must be 7+, under 18s require parental consent.
Full terms apply: www.playstation.com/PSNTerms. Third-party account required for streaming services.